NEsoil.com Images
Drumlins
Download soil profile locations for viewing with Google Earth
(500 KB KMZ file, requires Google Earth to be installed).


(Link to Site)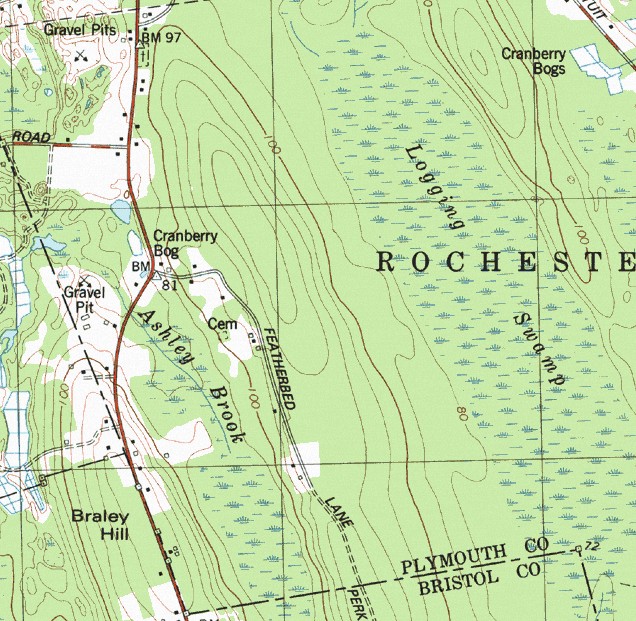 Drumlins are smooth, oval shaped, streamline hills composed of dense (basal or lodgement) till. The longer axis is parallel to the path of the glacier and commonly has a blunt nose pointing in the direction from which the ice approached (north-west to south-east in the maps above and below). Drumlins are products of streamline (laminar) flow of glaciers, which molded the subglacial floor through a combination of erosion and deposition. Soils commonly mapped on Drumlins include Paxton, Woodbridge, Scituate, and Pittstown series. More info on drumlin tills.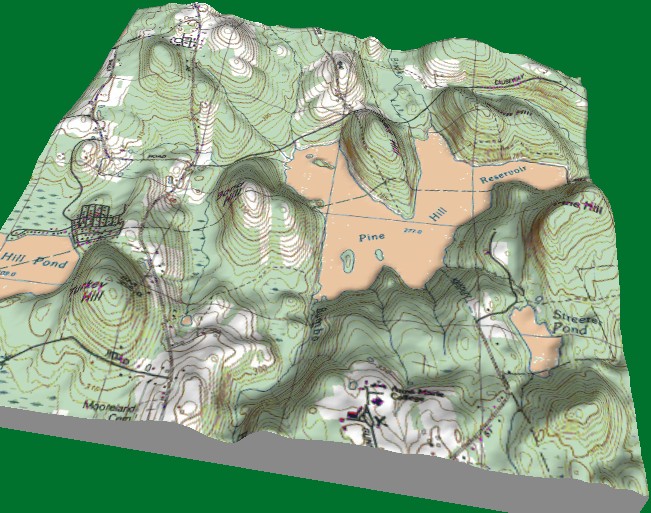 3-Dimensional view of a series of drumlins in Worcester County Massachusetts, note the orientation of Turkey Hill and other drumlins (northwest to southeast).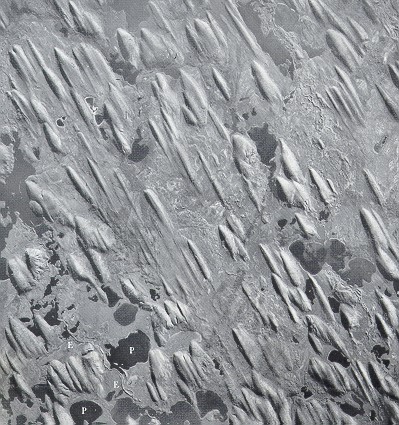 A swarm of Drumlins in Canada, orientation is NE to SW (Photo Source: Her Majesty the Queen in Right of Canada, reproduced from the collection of the National Air Photo Library with permission of Natural Resources of Canada).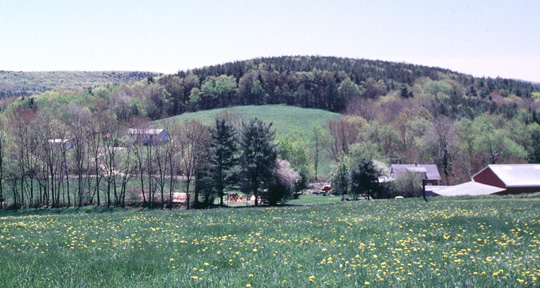 A Drumlin in Worcester County, Massachusetts.